Service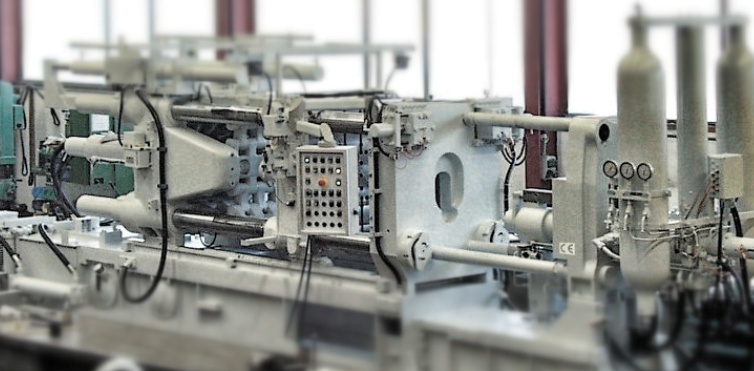 Manufacturing
Welding Technologies
About us
Over 30 years of service for die-casting machines
Over 35 years of experience
Druckguss Service Deutschland GmbH is a globally oriented company of special purpose machinery manufacture (especially die-casting machines) in Lübeck, which provides the latest manufacturing technology in excellent quality. For this purpose it is certified according to DIN EN ISO 9001:2015.
The company is specialized on the production of heavy and large components, but also smaller components are in good hands.

The certified welding department (according to DIN EN ISO 3834-2, EN 1090 EXC 3) provides an extensive range of welding technologies, welding constructions, repair welding, plating and hard facing.

In no other service company in the industry you'll find such core competencies under one roof! We offer a holistic service for die-casting machines of all manufacturers and all sizes with a vertical integration of over 97%. Due to our own mechanical machining capacity, electrical and hydraulic Department, we can set priorities ourselves and are independent of suppliers and other service providers.
With its highly motivated, competent staff, with more than 30 years of experience, Druckguss Service Deutschland always manages to develop and to provide beneficial solutions for its customers.
In the field of machine renovation, the company offers everything the customer can imagine - from repair and remodeling, through modernization, to complete overhaul.

For us as a service company it is matter of course to support the customer on site. Our extensive service car pool – each vehicle equipped with latest tooling and materials for service calls - guarantees high end repair work at customer sites in Germany, Europe and all over the world.